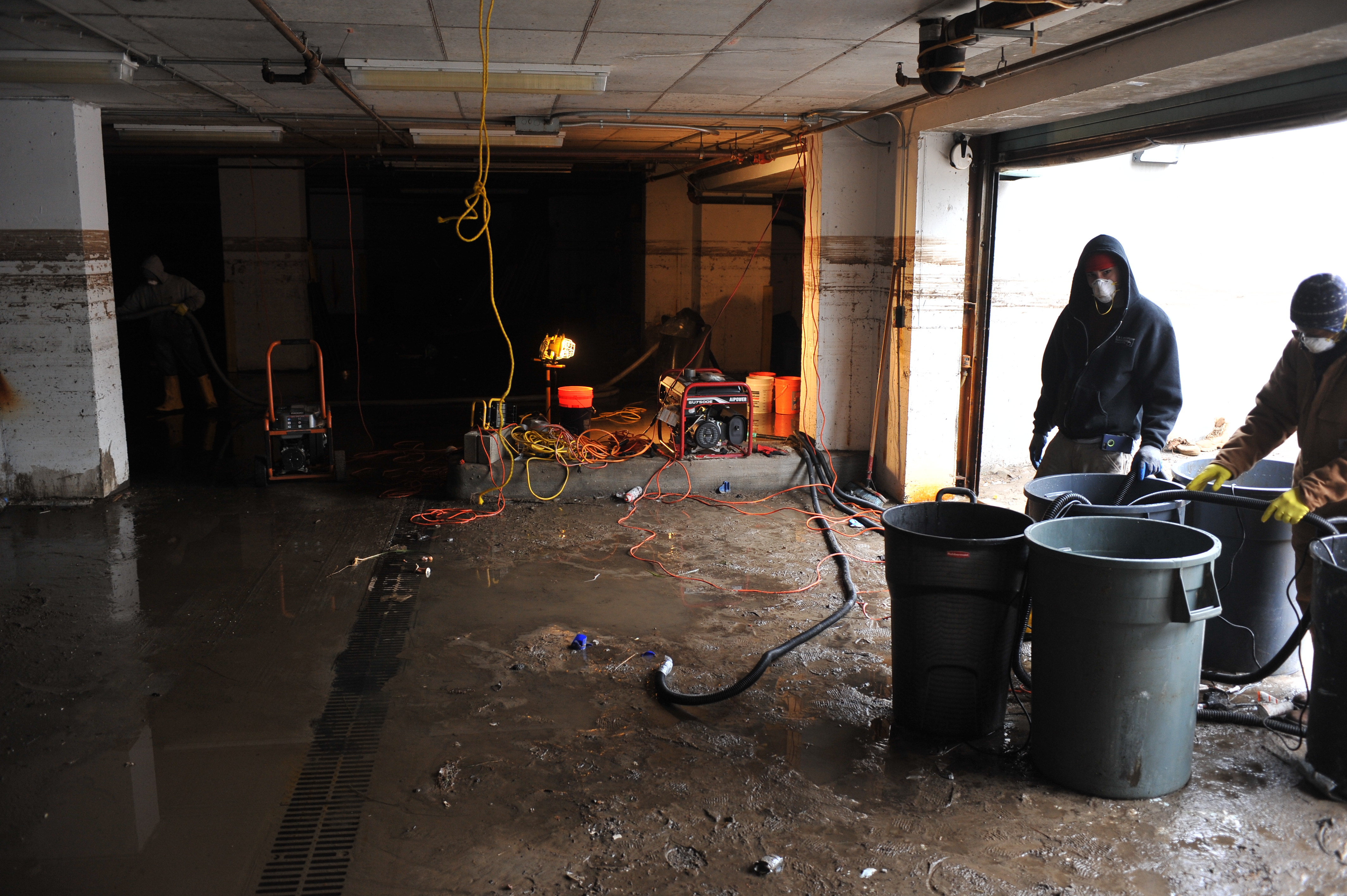 If you have a home or a business that requires the services of Elite Water Damage Las Vegas to do any restoration, it means you have had a severe water leak. This can come from any of the following:
Brokenor leaky pipes
Overflowing toilets or sink overflows
Slab Leaks or flooded basements
Refrigerator, dishwasher or washing machine leaks
Flooded hardwood floors
Flooded attics or crawlspaces due to adverse weather
All these can pump out more water than you think and leave you needing Water Damage Restoration Services Las Vegas NV that our skilled professionals perform hundreds of times throughout the year.
Black Water Damage Restoration
This is one item which is not on the list as it has to be treated somewhat different to all the other problem sources. If sewage backs up into your home, the damage can run into thousands of specialized cleaning and sterilization will be required. Not only for your home or business but every single thing this black water touches.
This type of problem should not be attempted to be cleaned by any householder or employee due to germs and bacteria that fill the entire area. If it happens, you will very quickly see why you need black water damage restoration services from Elite Water Damage Las Vegas. Effluent water can seep into cupboards, under floorboards,and through drywall. Wherever it goes these germs and bacteria will thrive and pose health problems.
24/7 Water Damage Restoration
No matter what day or what time you need us. We make ourselves available as we know the extent of what water can damage. If you are going through your insurance or paying from your own pocket, we give the same highly affordable rates. And if an insurance company is involved, we will make sure the quote we provide you is the very least any reputable insurance company should offer to carry out any water damage restoration.
Respect Water Damage in Las Vegas
If you find you are in need of water damage restoration, you will be glad to know all of our skilled restoration workers respect your property. Any wet areas can become weakened and susceptible to further damage. We as a company try to minimize any damage rather than using it as an excuse to make the job more significant than it has to be. An affordable rate doesn't mean we have to cause more damage to make more money, and you will never find us cutting any corners to complete the job.
Our highly regarded support staff can take you through the whole procedure from the first call until your home or business has been put right. No water damaged restoration job in Las Vegas,or Nevada is too large or too small. We have the manpower, the machinery, the expertise and we have the commitment to help any customer in their time of need.