Any form of water flood damage is hard to control. Once the water has been removed that can be the start of the hard work, and it can be the part of the job that leads to the most significant damage. Water has no concern if it comes from rain or a pipe, it will flow where you do not want it until you stop it from happening.
If you have any water build up to this extent, you need the help of water remediation specialists. Opening windows and doors is just nowhere near enough to dry your property even in the heat of Las Vegas.
Water Clean Up and Air Movers
Once water gets into your Vegas property, it will be soaked up by almost anything it comes into contact with that is porous. It can also leave you in a dangerous position. From papers, carpets, electoral wiring, and even the structures of your dry walls are affected. They all are susceptible to water damage and will need the use of air movers of some description to dry your area thoroughly.
"We never knew how many problems an overflowing toilet would cause. A mop and bucket just wouldn't cut it. Thank god for Elite Water Damage Las Vegas, they got us cleaned up and back in the dry in no time."
– M Taylor (Las Vegas North)
Structural drying what is it?
To simplify the meaning, it is the process of removing all moisture that found its way into your belongings and property. By contacting water removal professionals, you will safe knowing they have used the best air movers and air humidifiers to accomplish this task/
Secondary water damage can ruin your home and can be time-consuming. In some instances, the drywall may have to be removed to gain access to the wet timber that is behind these structures. If any moisture remains, it is only a matter of time that mold will form and expose you to further damage and health problems.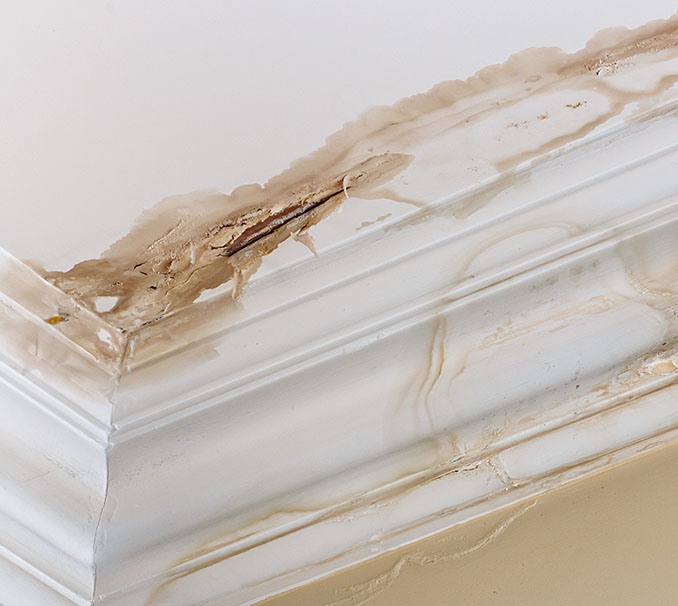 When our water removal experts have made sure as much of the water can be removed as possible, they will again re-assess the areas to see what has been affected. Once the area has been surveyed, our expert mold remediation crews will use the best water damage drying equipment for the job.
As a professional water damage restoration company we follow the same drying principles that are recommended:
Our experts actively extract all possible water using specialized tools
We use air movers to evaporate most of the moisture
We will seal off and dehumidify the air to help prevent secondary damage. Wet timber and mold are a prime example.
Our experts create a controlled environment that will remove all moisture from within the exposed area. This is the best way of how to dry out wet drywall that can remain in position.
Elite Water Damage Las Vegas has for many years helped residents and businesses with their property drying. Moreover, through our state of the art water damage drying equipment, we can dry sheetrock and drywall fast to make sure there is no chance of secondary water damage.
If you have had a copious amount of water in your property, you should speak to the professionals. We have experts on hand who can respond almost immediately. Time can be of the essence to get your area dry. From a simple call, we can have your area assessed and get our air mover equipment in place with our dehumidifiers.
When it comes to structural drying, you need to be in the hands of the best in Las Vegas. Rot and mold wait for no one, so putting off that call until tomorrow is another day wasted.