A flood can happen at any time of the day or night, so why should homeowners have to wait until the next morning to receive a response? You will find this is not the case with our flood cleanup services. No matter what time you have a problem, we have many skilled water damage cleanup crews who can assist in your time of need.
The timing for water damage cleanup is crucial as the longer your items remain wet, the more damage will occur. Our fast response flood damage cleaners are strategically located around Las Vegas to make sure we can respond immediately.
We know the destruction that water can do and the black mold problems that can follow with 24-48 hours following your house flood cleanup. The first step is to secure and repair the leak. Our experts will then assess the water flood problem and then see what water cleanup services they have to perform quickly.
"We live on a hill, yet water managed to stay in our kitchen. Elite Water Damage Las Vegas got rid of the water quicker than our mop and bucket could and used them hi power dryers. Luckily my wife's kitchen was saved from any major damage."
- B Scott (South Vegas)
Cleaning Flood Damaged Items
If the teams from Elite Water Damage Las Vegas act quickly, they can help to save carpets and rugs as they can use some of the most up to date water extraction equipment to dry and clean your carpets. During flood cleanup services, the problem lies in other areas which have to be attended to quickly.
Even with the heat of the desert, all your drywall, subfloors, cabinets and other building materials can retain water and moisture for much more extended periods. Laminate floors are a prime example as they might appear dry on top, yet underneath there can be quite a lot of standing water. It is from here the real damage is done, and the chances of black mold forming are increased.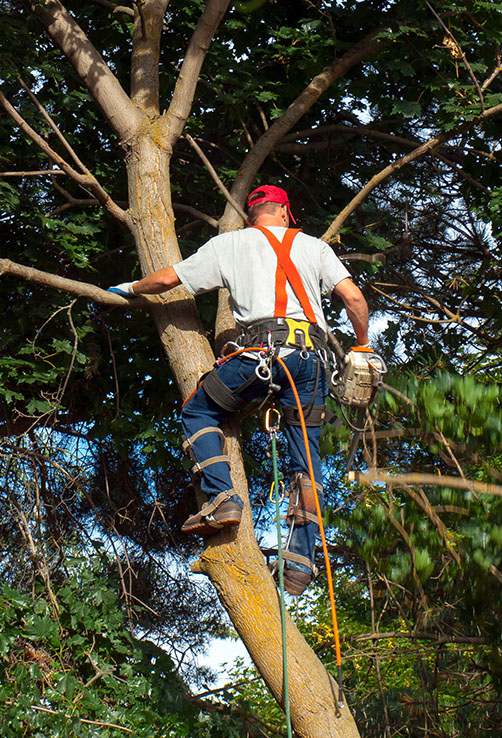 Protecting Your Investment from Water Flood Damage
If you come to sell your home, you are required to disclose any previous water damage cleanup you have had. If you have had an issue and it was not dealt with correctly, it can significantly affect the selling price of your home.
As a fully bonded and insured company, we make sure all operations are carried out quickly, efficiently and by the book to make sure the investment in your home is protected. Our flood damage experts will not just clean water that is visible. That part of the operation is only one of the steps.
We use some of the latest moisture detection equipment to make sure all our air movers and de-humidifiers have completed their tasks correctly. The last thing we want as much as you are signs of mold appearing as this can lead to repairs running into thousands.
We have served the residents of Las Vegas with all manner of flood cleanup and other specialist services, as well as many businesses with our commercial flood cleanup services. We understand the importance of time in these situations and do everything we can to make sure your home or business is as dry as it can be to prevent any further damage.
Flood Cleanup Companies offer many of the same services, yet for your long-term security and health, choosing the one that will go the extra mile will pay dividends in the long run.