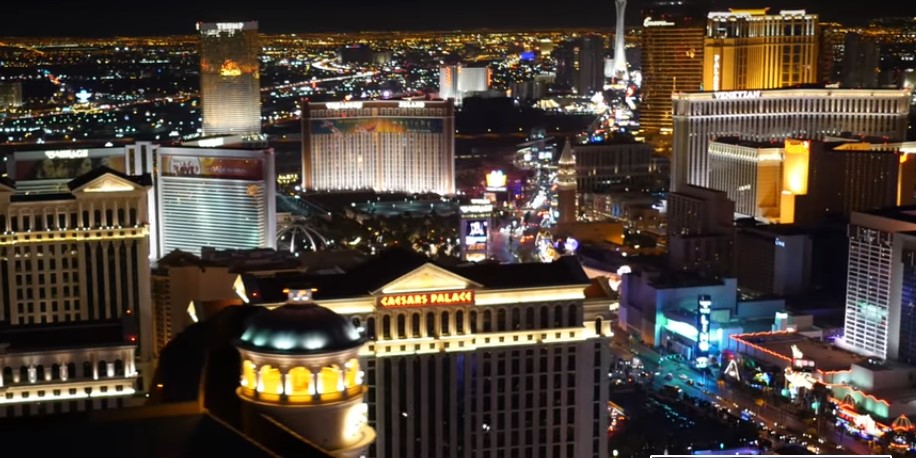 Elite Water Damage Paradise NV
Flooded homes and businesses each face different challenges when it comes to water restoration around the Paradise area. Elite Water Damage Las Vegas has the knowledge and understanding of the region and can help. With us, you can find a 24/7 service to contact, and our prestigious team will be there in no time to assist you.
Call Us for Your Flood Clean Ups
There is nothing more horrendous for a residence or business than a flood. Damages can run into thousands of dollars, from the stock on the floor to personal belongings. Have you gone through a severe flood?
Contact Elite Water Damage Paradise now as time is crucial. The important thing is to turn off the mains until we get there. Our skilled flood crew can help minimize your property damage. Whether you have a leaky roof, burst geyser or pipe, a flooded basement, or a slab leak, let our team take care of it.
A Lending Hand with Water Damage Clean Ups
The worst thing you can face is white or dirty water damage. Any water damage needs fast action with the help of an expert water-removal team. For white water, the cleanup is simple if caused by a burst pipe. With our service, you can have your business or home cleaned fast.
However, greywater is an entirely different thing comprising sludge and silt of significant concern. Maybe the dishwasher's pipe burst to leave food particles and fat all over the place. As a professional water damage cleanup service, we can help remove standing water.
Once we remove the water, you may need to get in someone to clean up the furnishings and fixtures with a professional cleaner.
Do You Have Sewage Damage
Sewage damage is the worst thing that can happen to anyone and dangerous. It is one of the hardest things to clean, as cleaning black water needs a professional to handle the situation.
The best recommendation is not to clean it yourself. Our skilled team can help get it cleaned up fast. Our crew uses special safety equipment to keep themselves protected. Whether it's a broken sewage pipe or an overflowing toilet, prevent it from reaching your living space.
Sewage damage not only leaves the place smelling bad but is a considerable health risk. With our cleaning and sterilization process, we can help to keep your valuable bacteria-free.
Get Help Now
With Elite Water Damage Las Vegas, you can get a 24/7 service in Paradise, Nevada today. Any water concern needs taken care of, and our team can help resolve this issue. We have a skilled team that is within reach to be there in the shortest time. No matter what time of the day or night, give us a call to help. If you notice, a leak turns off the mains to prevent flooding causing more damage. Contact us now to help.